Norman Smith Equipment Co. supplies the Texas-Louisiana gulf coast construction industry with rental heavy equipment from our location in Houston, Texas. We offer numerous brands in our full line of rental equipment for all types of construction projects including earthmoving, material handling and lifting.
Norman Smith Equipment History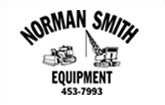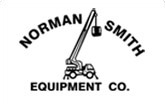 Since 1976, Norman Smith Equipment has provided our customers with the highest rental equipment reliability, dependability, and service. Family owned and operated for 4 generations, our experience and knowledge of the industry is passed along to our customers. Our brand has adapted over the years to meet the needs of our ever growing customer base.
Equipment Available for Rent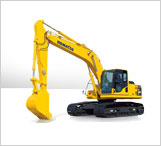 Excavator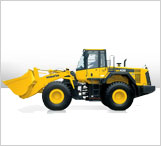 Backhoe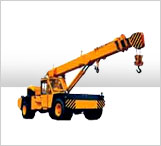 Crane